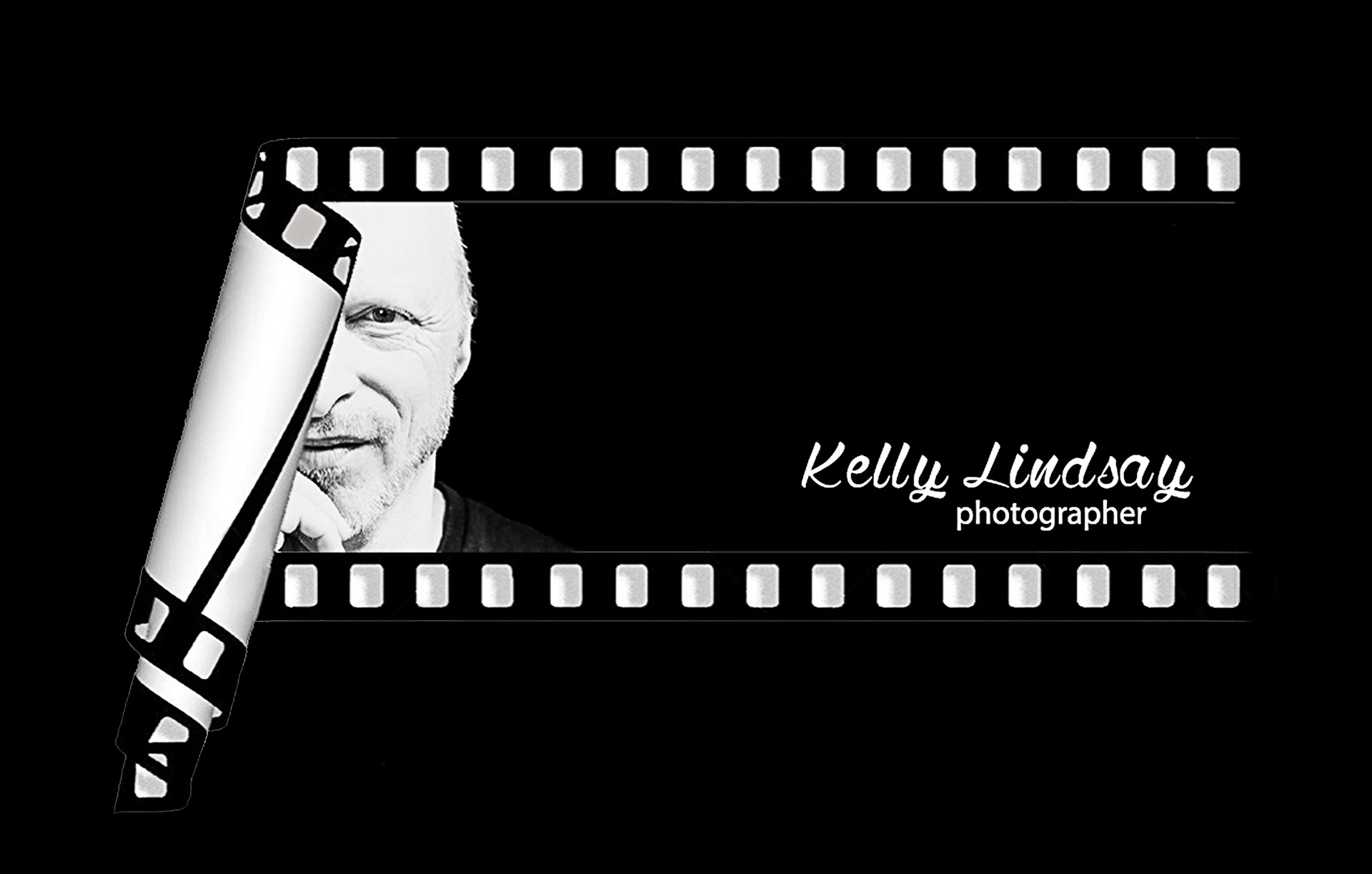 Thanks for seeking me out! As you can see, I take photographs, and I am very privileged to do this for a living.
So, who am I and why should you hire me?
Well, apart from being a professional photographer, I'm a Dad to Gabe, partner to Brenda, and a lover of music, good food and beer and also cool imagery of any kind!
 I'm based in Dunedin, New Zealand and I love photographing people, food, places and things - whether that be for editorial, commercial, or personal purposes.
I do specialise in environmental portraiture and, as you'll see in my portfolio of work, but I'm also handy at food, wedding and property photography!
While Dunedin is home for me, travelling for work is quite normal and often necessary. 
Whether it be for editorial, commercial, or a personal momentous occasion, I am able to capture the right imagery for you. So get in touch through my contact me page now - I'd love to hear from you!